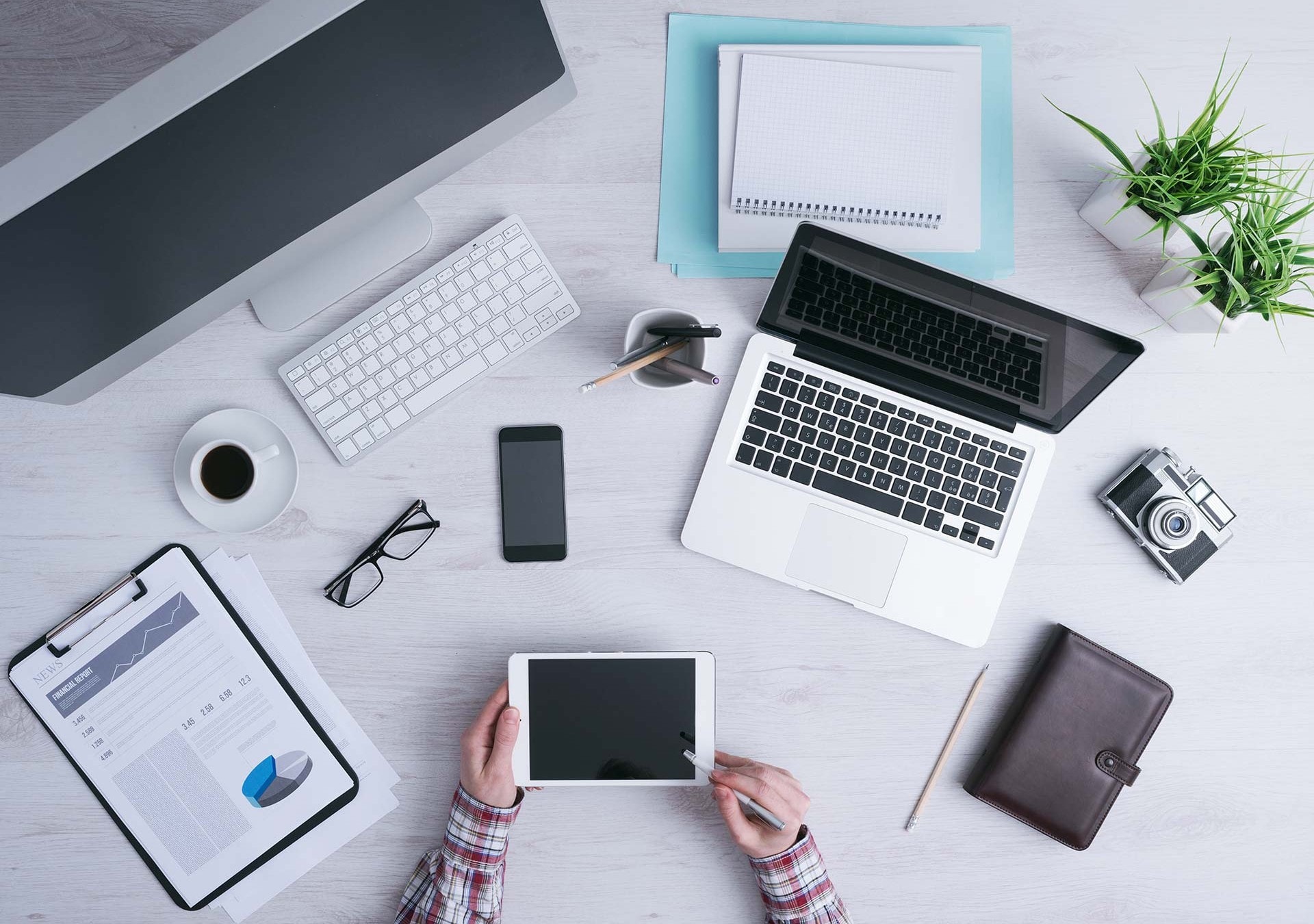 Welcome to Tourotech
The Tech Repair Specialist
Our Services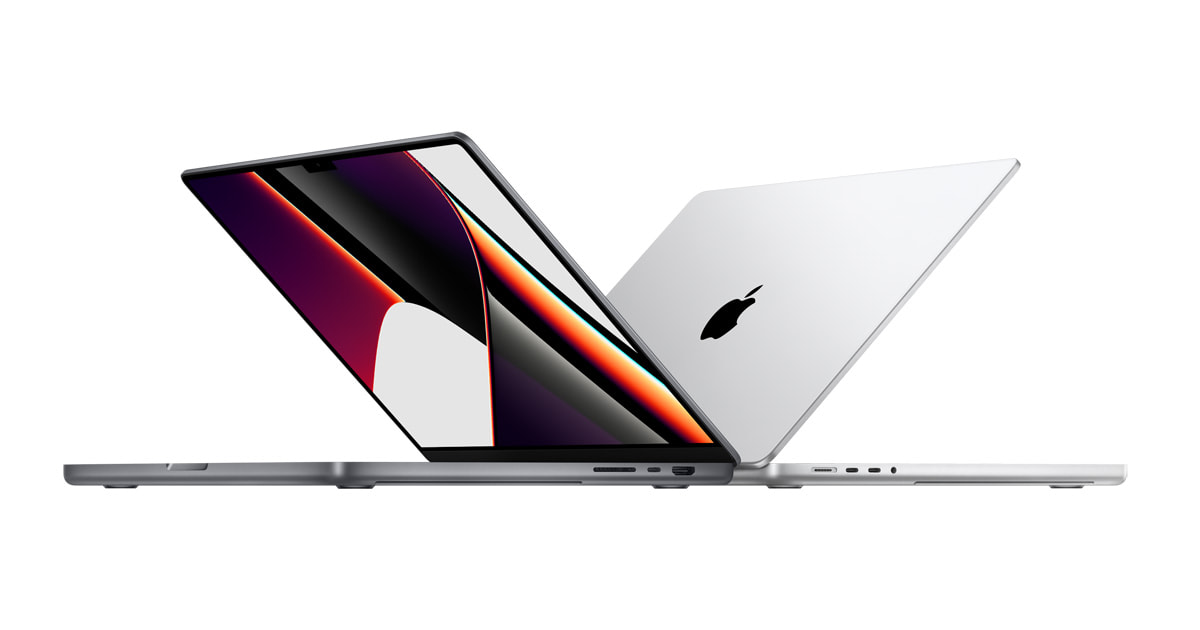 Apple Product Repair Specialist
Macbook ● iMac ● Mac Pro ● iPad ● iPhone & other Apple product repairs
Our Services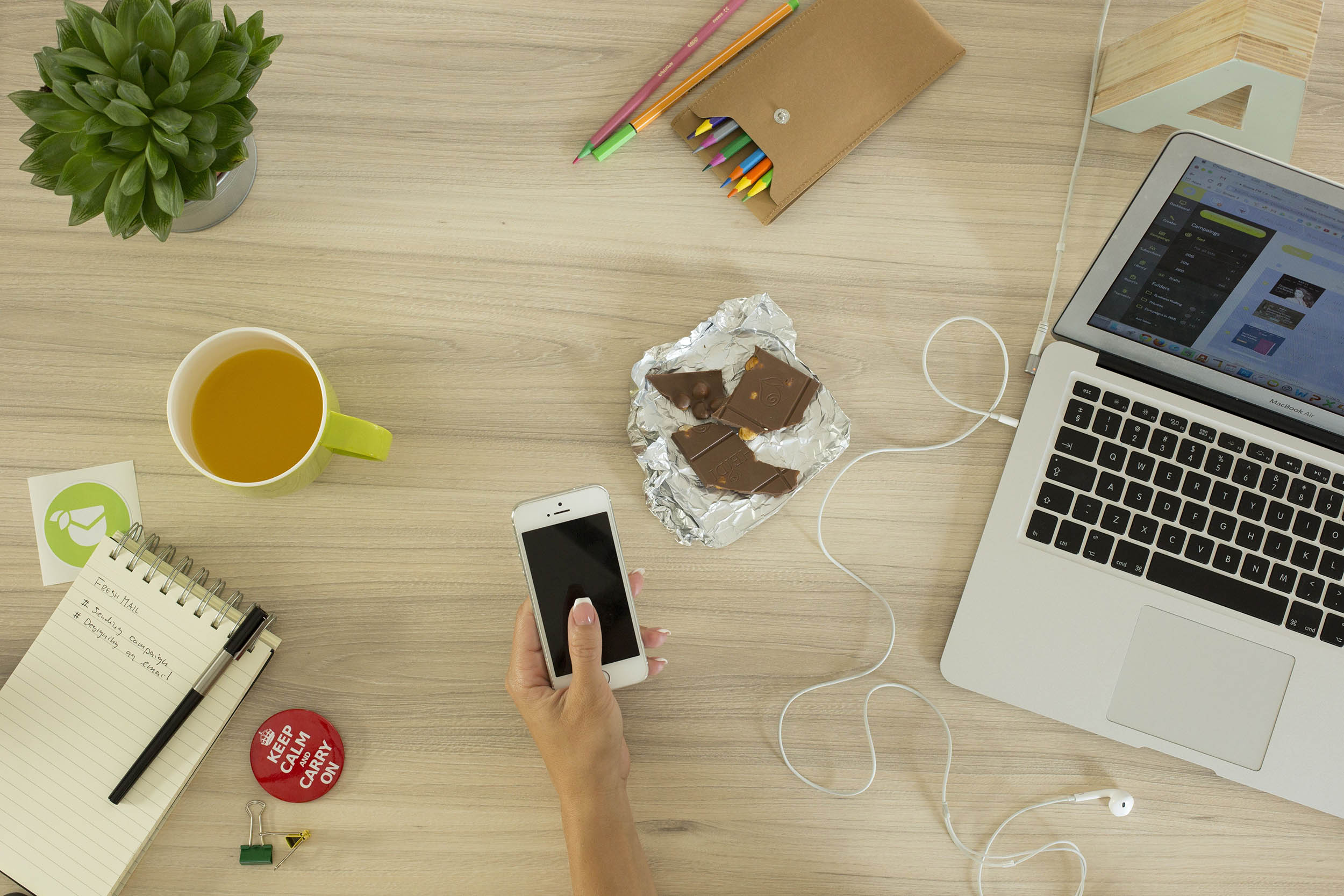 Professional & Friendly Service
The complete repair service for all computer tech products
Our Services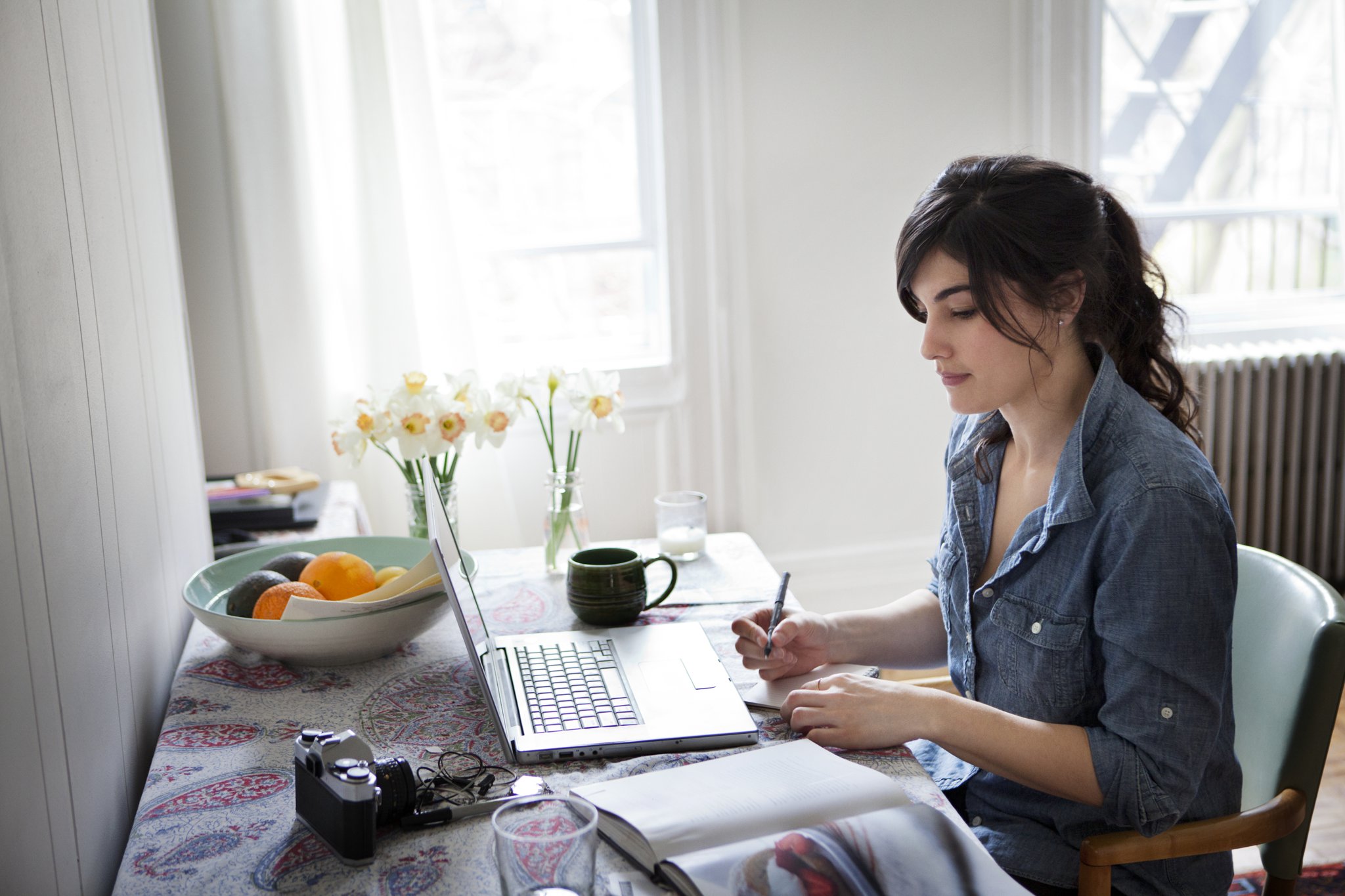 Fast & Reliable Service
15+ Years of experience in Laptop, PC & Tech Repairs
Our Services
What our clients say about our services
You guys rock! Thank you for making it painless, pleasant and most of all hassle free! I wish I had found Tourotech sooner. I am really satisfied with my first laptop fix and my iPhone screen. 5 Stars!
Tourotech did great job with fixing my laptop for a good price. I recommend anybody with laptop problems, they will give you excellent service as they done with me every time. Well recommended.
I was amazed at the quality of service. I like Tourotech more and more because all my computer problems solved with ease it makes my life a lot easier. Thanks guys, keep up the good work! I recommend Tourotech to everyone.
Keep up the excellent work. Thank you so much for your help. Absolutely outstanding service and a superb repair job done! Highly recommended.
We'll repair and diagnose any computer problems
10+ Years of experience in Laptop & Computer Repair